The global pandemic has made a profound impact on both K-12 and secondary education, forever changing the classroom experience as we always did .
Though the growth in virtual learning was benefit from strict pandemic policy, it demonstrated technology's power to bridge the digital divide in education by proving that learning can occur virtually anywhere.
With the digital technology developing ,the educational systems and institutions require cost-effective, simple-to-deploy online learning solutions that offer fair opportunities for students from all backgrounds. Hosoton Solutions totally understands the challenges of connecting students and schools in a constantly evolving learning environment. Online Education solutions could bridge the digital divide and prove learning can happen anywhere.
Bridge the education resources divide
Education institution could schedule and hold live video classes for various class subjects and levels. Every student could enjoy the class recordings instantly if they need and engage students in discussions on an interactive class feed.Ensure students from all backgrounds have access to reliable wireless connectivity and cost effective smart devices, no matter where they are.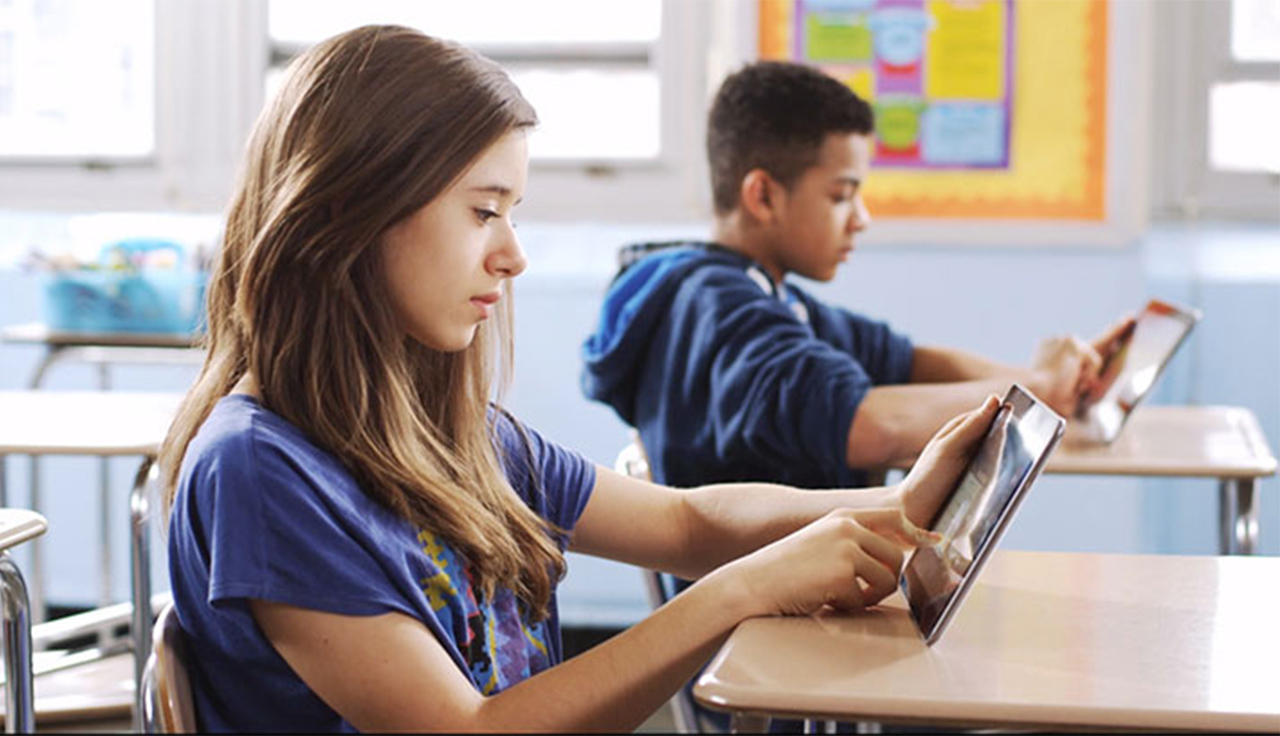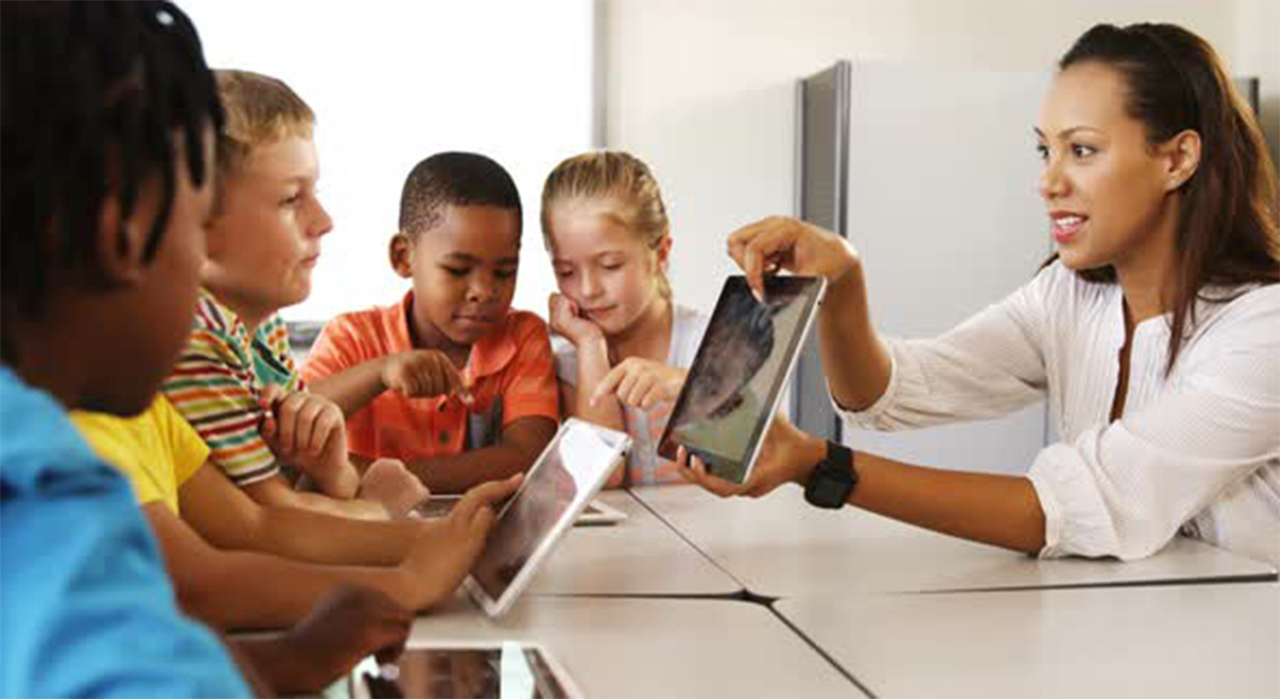 Ensure your students engaged without distraction via using fully customized equipment that restrict unauthorized software applications and connectivity solutions that allow you to manage network traffic.Leverage AI-assisted recommendations for each student as well as hundreds of practice and video lesson resources to help them find their personalised learning solution.
Create different assessment modes and make use of a technology to simplify the process of assigning and checking homework.Develop customized solutions that integrate with your learning management system to promote student engagement and collaboration, whether they are across the room or across the country.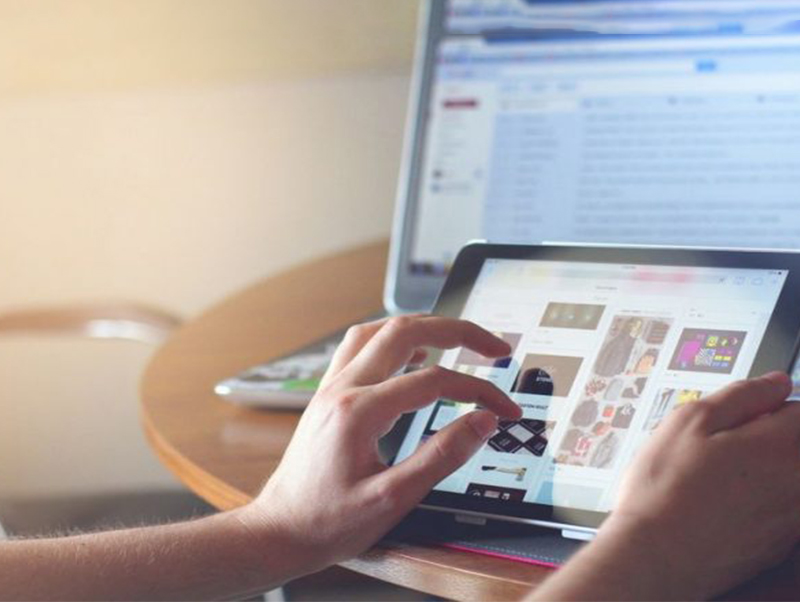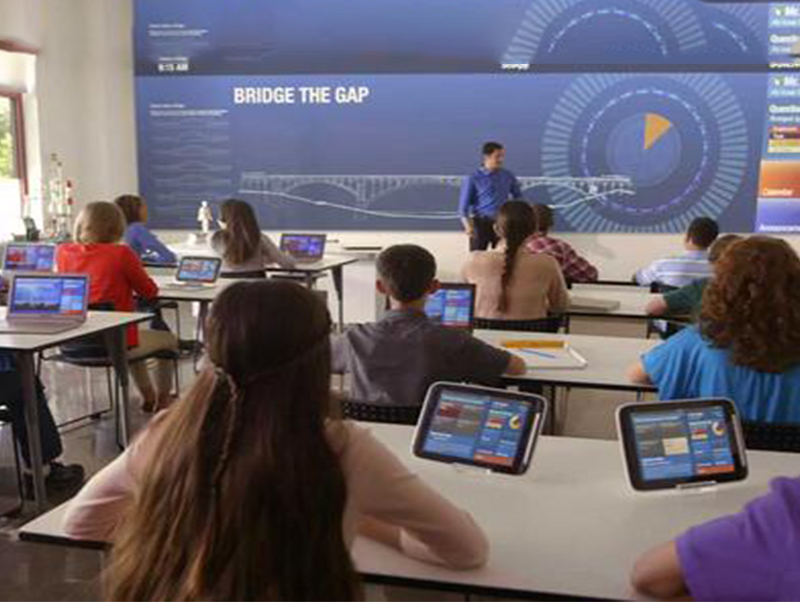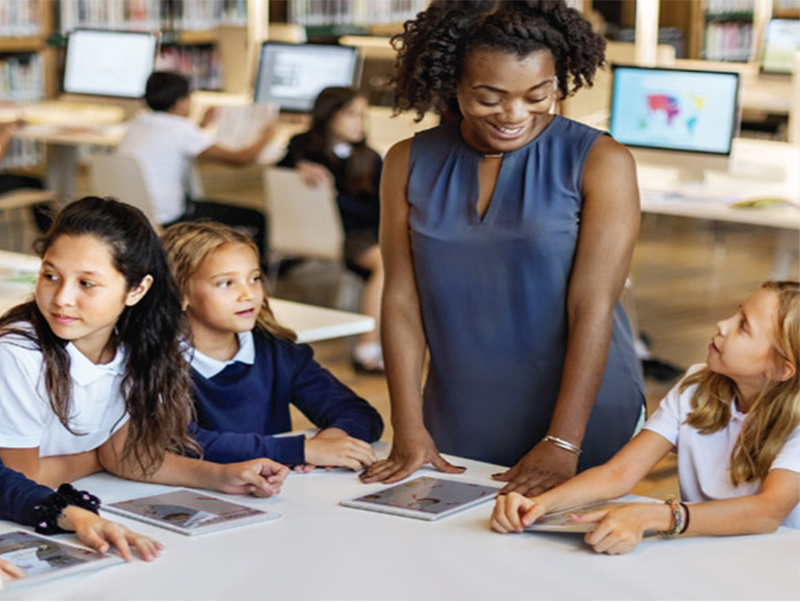 ---
Post time: Jun-16-2022